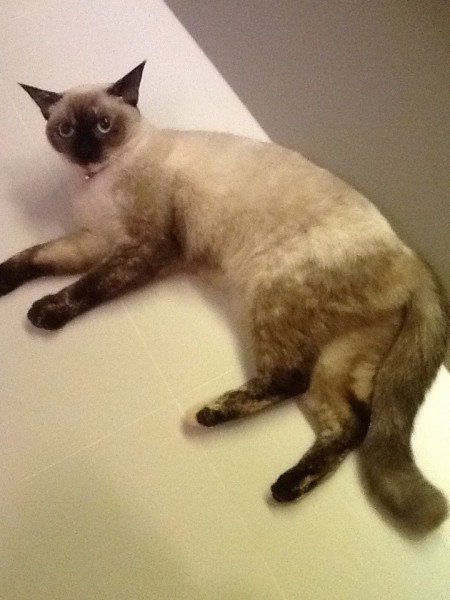 "Dear Petopia
We would like to extend our deepest gratitude and appreciation in taking such wonderful care of our family cat Milky.
In our time of need, Richard and his staff took Milky in no questions asked and provided her a beautiful, clean sun deck in their day care for Milky to stay a few nights while we had to plan our shifting to our new house. They also pointed out there were currently no cats boarding at their day care during that time and were mostly dogs, so they completely made sure Milky felt comfortable and isolated from dogs so she wouldn't feel threatened.
My husband and I had some slight miscommunication in terms of their food for Milky but Richard very promptly and efficiently handled the matter and settled it to everyone's satisfaction.
I would also like to comment I'm very impressed with their premises as it's very clean, inviting and their grooming on Milky was superbly done, she smelled so sweet for days! Lastly, kudos to the staff for being so kind and attentive to us, especially Mark who I gave so much hassle to when I rushed Milky down.
Thank you Petopia and we would not hesitate to bring Milky down to Petopia if we ever need a shelter for her again!"
Regards
Monica and Leo.