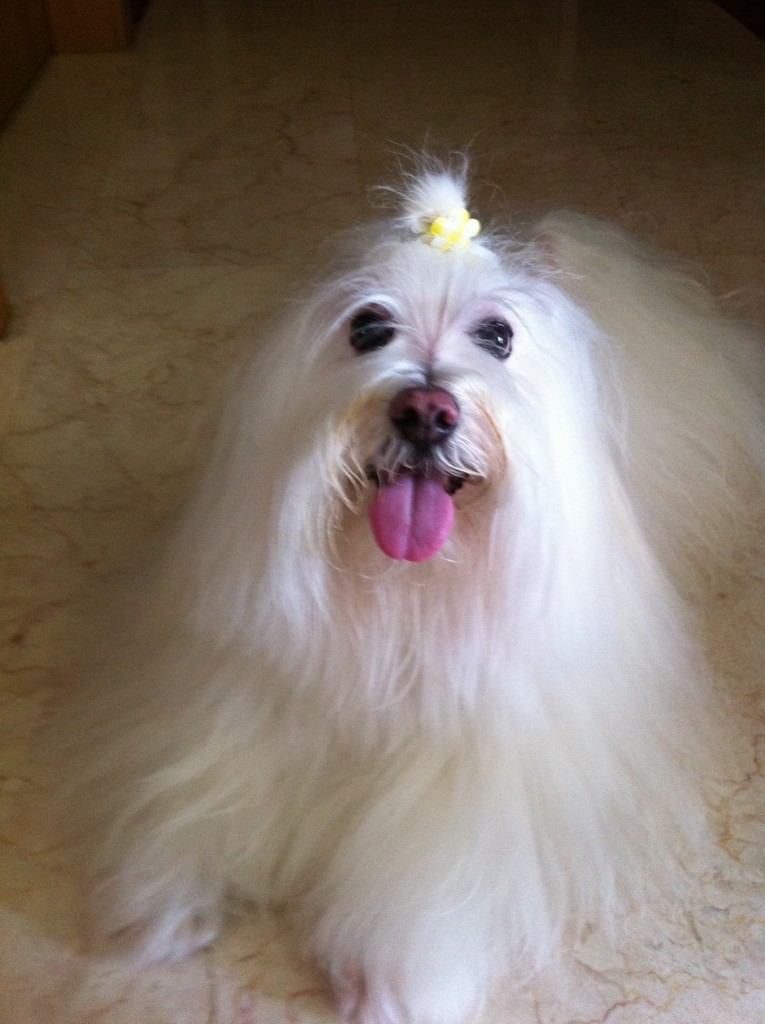 "I would like to thank Richard and his team from Petopia for their proper and wonderful care of my doggy Toby on his recent stay while we were on our two week holiday.
Due to this fantastic pet hotel that I came across on Facebook, I can now leave without worries for my trip!
I was even more fascinated by the ability on the viewing of Toby on the webcam while I was in Europe. This made me more at ease.
He behaves well even when he was back home with us.
Last but not least, I wish to let Richard and all know that Toby will definitely be back again on our next trip!"
Best Regards
Patricia Toh