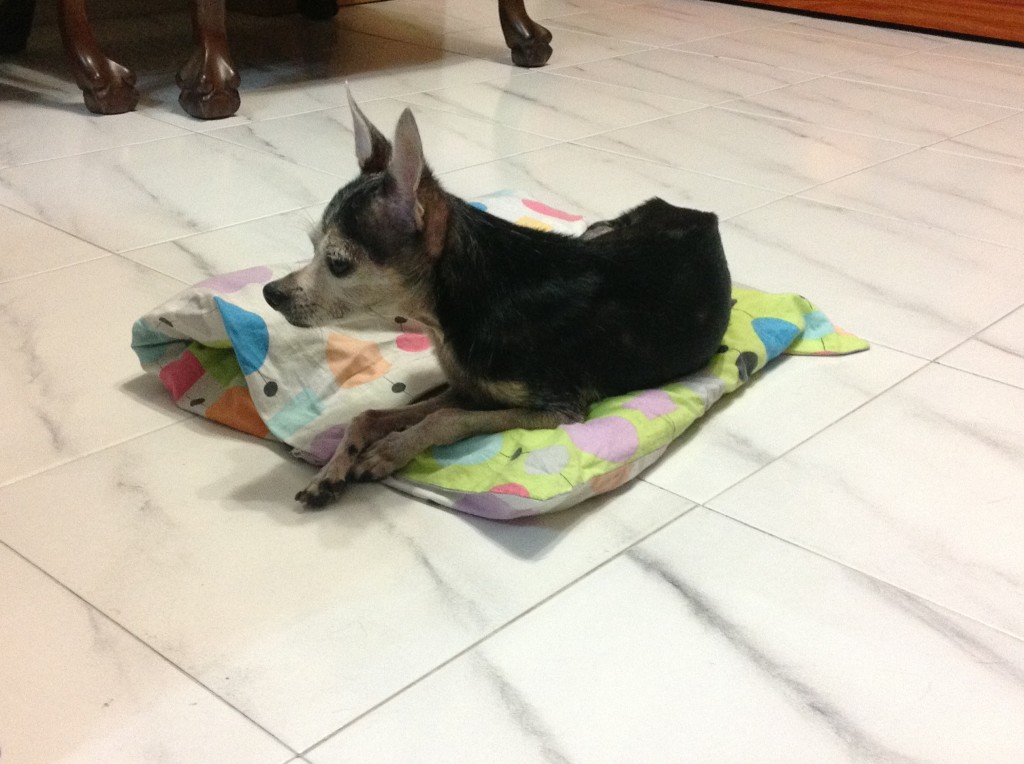 "Dear Petopia,
Thank you very much for looking after Tigger who stayed at Petopia from 31 May to 7th June 2013.
As an owner of a 13 plus year old Chihuahua with multiple medical problems, I am very demanding and cautious in engaging services in the dog care, services and veterinary industry.
After a serious consideration and thorough research over the Internet, I decided to give Petopia a try for their pet boarding services as well as other services. Below are some of my personal observations and findings.
Pet Accomodation
I am very pleased with the tailored services provided by your pet hotel staff.
Despite the peak period for pet boarding, you guys were able to cater to my demanding request of "4 meals with different medications" with spread-out timings from 9am to 9pm without fail.
Besides that, I was able to watch Tigger via your 24hr webcam service.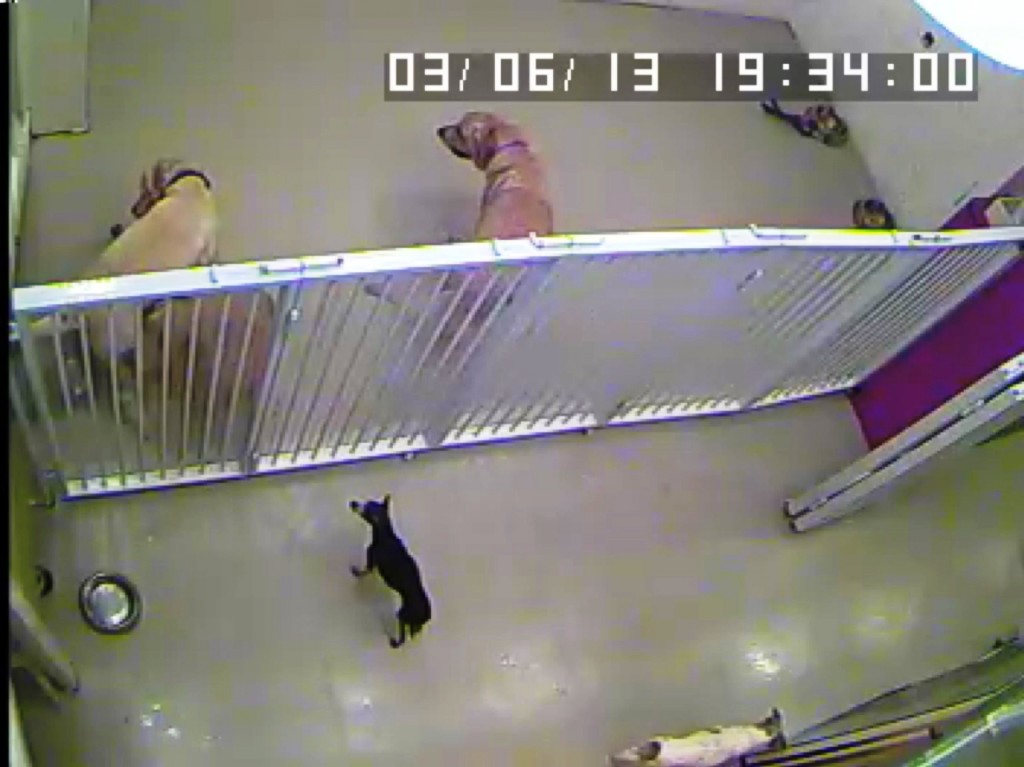 He was always busy mixing and walking around with his fur friends in the spacious room. This had put me at ease.
I like the cleanliness of your facility, which will be the most important criteria to consideration for Tigger's future stays.
Tigger will be back for his staycation in the next few months again!

Spa Services
During the stay, Tigger underwent the Hyperbaric Oxygen Therapy, Ultrasonic Ozone Spa as well as the Clay Pack Far Infrared Therapy.
Tigger was being introduced to this hyperbaric oxygen therapy which I felt is very beneficial to him for his medical conditions and old age. I am impressed that Petopia has this advanced oxygen chamber in their premises. Tigger will be back for the Hyperbaric Oxygen Therapy on a regular basis.

Food Recommendations
Due to the fact that Tigger has a very low tolerance level to foods, I am very particular when it comes to food selection. I was being introduced by Richard on the Primal raw food. I was amazed by the positive feedback given by dog lovers on this food. I have decided to let Tigger give it a try on the Primal Freeze Dried Lamb nuggets and he loves it!
Overall, I am very pleased and impressed with the one-stop services provided by your company. Petopia has the Best in Everything!
Thank you Petopia!!!
Cheers,"
Kenneth Teng