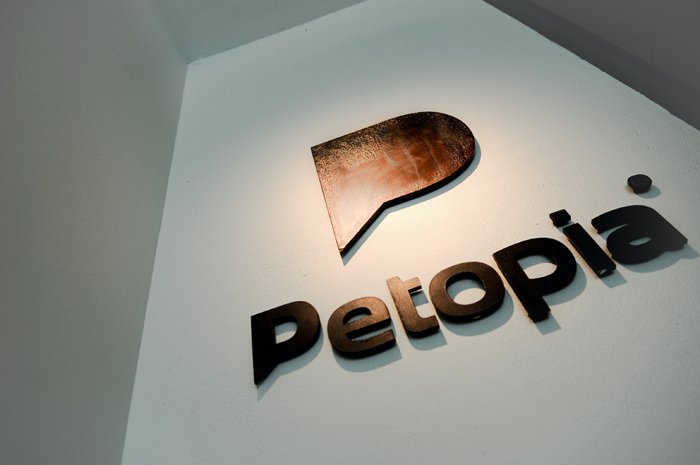 Petopia is Singapore's premium and holistic sanctuary devoted to the wellness of animal companions.
A dream brought to fruition by animal-loving entrepreneurs, Petopia was born from the need for a premium, holistic sanctuary in Singapore devoted wholly to the well-being of animal companions.
Our name – Petopia – perfectly encapsulates our promise as a utopia for all pets; a complete lifestyle haven giving the finest for our beloved companions.
We are dedicated to become your one true stop for pet care needs and services through every stage of your companions' lives. That's why we offer a truly unique and comprehensive approach, specialising even in alternative therapies to help your companions live happier and healthier.
From first-grade dietary and nutritional products, grooming accessories and styling services to customised spa treatments, expert consultation, playtime, day care, hotel services and even enrichment workshops, we offer an all encompassing suite of services to help you and your companion enjoy a more fulfilling lige together.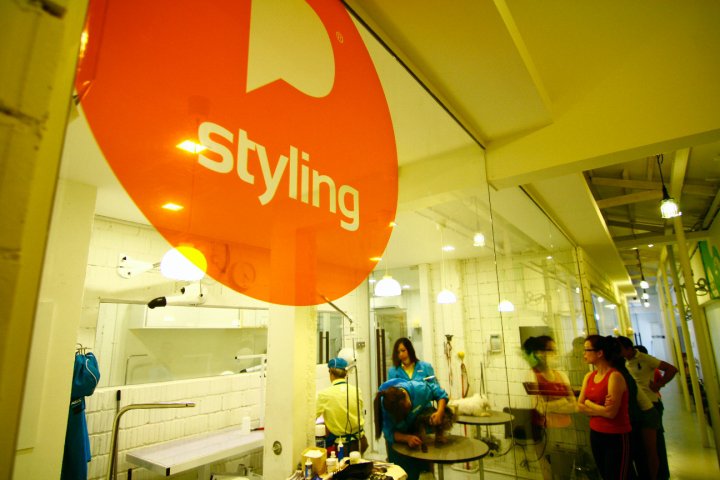 WE THINK THE WORLD OF OUR ANIMAL COMPANIONS
In the Petopia world of animal lovers, we see our animal companions as equal sentient beings. Like you, we want to provide them with the best there is, just as how you always strive to have the best for yourself.
Our commitment to this belief is reflected in everything we do, from planning our store design to choosing which products to use and tailoring suitable services to your needs; we base every decision and recommendation we make on your companions' well-being first.
With companions of our own, we fully appreciate the special bond you have with yours. We know it's important for you to know that they have the best in nutrition and care, especially if you live a busy, fast-paced lifestyle like most urbanites.
Hence our mission to provide your companions with the finest services, products and facilities is also designed to bring you convenience and peace of mind, giving you more quality time to enjoy with them.