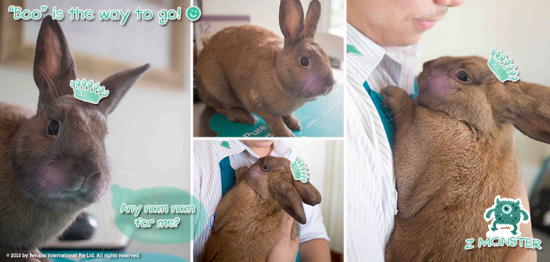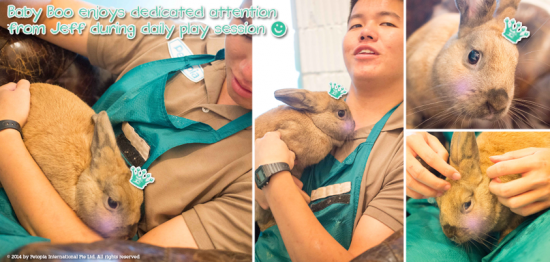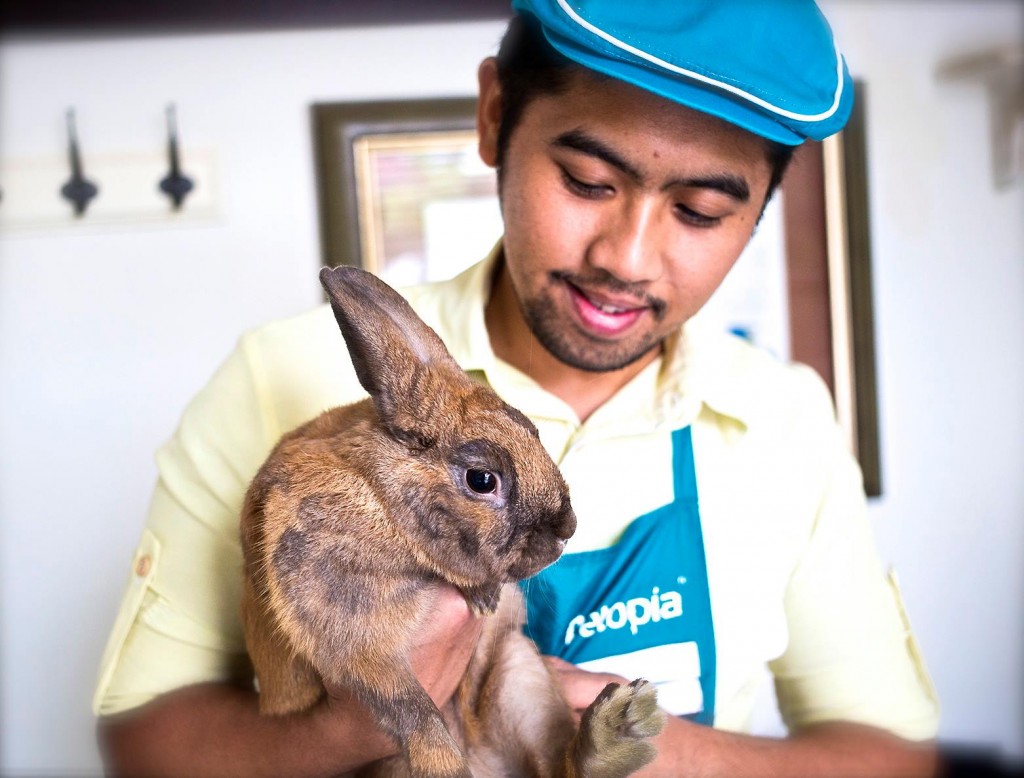 "I would like to say a huge thank you to the Petopia Team.
My daughter's rabbit, Baby Boo is her absolute love. Baby Boo is a precious part of our family and we were so worried when we had to go on holiday, who would look after him?
When we found Petopia, we could not believe the amazing service, the exceptional care that is second to none. They have taken care of Baby boo with the same love and affection that we do. He is happy, healthy and always looks forward to his stays with the Petopia family.
Thank you so much Petopia, I would not trust Baby Boo, our beautiful rabbit, to anyone else! Your dedication to the love and care of animals is wonderful and I am privileged that you take care of Baby Boo for us.
Aristi McDonnell"