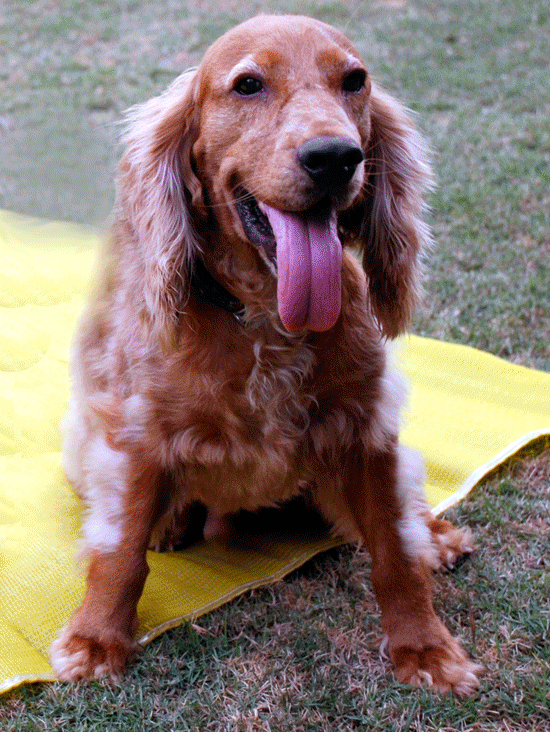 "I was curious when I saw a new pet-related business set up near my home. Went in to have a look and was pleasantly surprised by the very nice atmosphere and friendly staff in cute uniforms.
Petopia, unlike many other groomers, has a much better environment not only for the animal but for the owner too. The boarding service is also excellent with aircon rooms for our precious pooches and webcam to view them when they are boarded there. So far, I've sent all my 4 pets (2 dogs and 2 cats) for grooming and the service has been great. My pets get picked up and sent back looking much happier. There were no signs of any stress unlike the other places where I've sent my pets previously.
I can also feel that the staff there are genuinely in love with animals and truly care for them. Although I haven't been able to attend any of the events organised by Petopia, I am glad to see that they are more than just a pets spa/groomer. That they help to raise awareness on animal-related issues as well as for the Japan Tsunami disaster is commendable.
Also thanks to Petopia, my sister-in-law managed to find a new home for her corgi Schummi whom she was unable to care for. Schummi is with a new family who loves him now.
I would definitely recommend Petopia to anyone just looking for a treat for their pets or for regular grooming and definitely the boarding service."
~ Constance Han